Lending gets easier for Millennial home buyers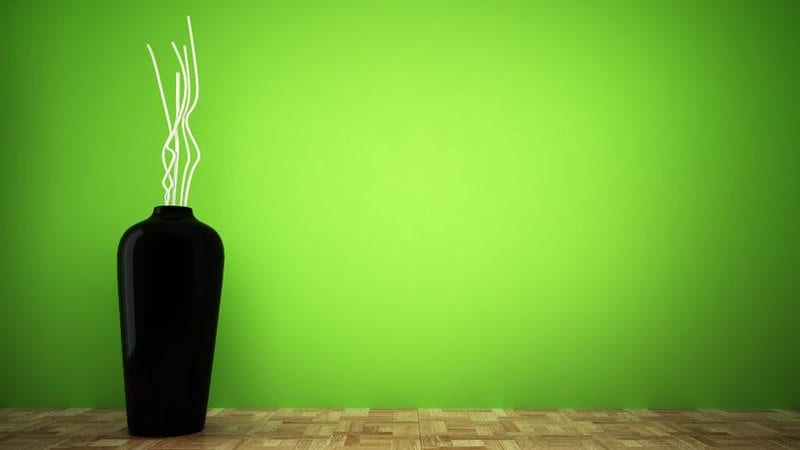 FICO scores drop for Millennials
It seems lending standards are loosening for Millennial home buyers. According to the latest Millennial Tracker from Ellie Mae, the average FICO score for a Millennial buyer has dropped two full points over the last year. Scores are down even more on refinance loans.
Verify your new rate (Feb 5th, 2018)
Increasing accessibility
According to the tracker, the average Millennial FICO score on all mortgage loans decreased from 725 in November 2016 to 723 in November of this year. On refinance loans, it dropped even further, from 678 to 669. On VA refinance loans, it dipped from 725 to 710.
Millennials aren't just buying homes; They're refinancing, too
Still, Millennials have higher average FICO scores than most buyers. Across all age groups and loan types, the average FICO was just 722 — down from 728 last year. According to Joe Tyrell, Ellie Mae's executive vice president of corporate strategy, these lowering scores indicate widening access to credit.
"With the average credit score dipping, lenders are extending credit to borrowers who may have had no previous access to the housing market," Tyrell said. "While these scores are still significantly above the levels seen a few years ago, it is encouraging to see increased accessibility, especially as the Millennial population continues to pursue home ownership."
Verify your new rate (Feb 5th, 2018)
Millennial buying trends
Aside from FICO scores dipping, the tracker picked up on several other Millennial home buying trends in November as well. For one, Millennials largely preferred conventional loans. More than two-thirds of Millennial buyers used conventional products, while 30 percent used FHA loans. Just 2 percent took out VA loans.
Men made up the largest majority of Millennial home buyers, accounting for 68 percent of all closed loans. Fifty-eight percent of those males were married.
The Millennial home buyer gender gap: male vs. female mortgage characteristics
Female buyers, who accounted for just 32 percent of Millennial buyers, were much more likely to buy a home while single. In fact, 59 percent of female Millennial buyers in November were single, 40 percent were married, and 1 percent were separated.
As for preferred locales, Millennials made up the biggest share of buyers in Toccoa, Georgia, where 77 percent of all closed loans were from this generation. Other hot metros were Victoria, Texas; Aberdeen, South Dakota; and Casper, Wyoming.
Get today's mortgage rates
Want to take advantage of today's loosening credit standards? Shop around and see what rates you qualify for today.
Verify your new rate (Feb 5th, 2018)
The information contained on The Mortgage Reports website is for informational purposes only and is not an advertisement for products offered by Full Beaker. The views and opinions expressed herein are those of the author and do not reflect the policy or position of Full Beaker, its officers, parent, or affiliates.
Try the Mortgage Calculator
https://themortgagereports.com/34917/lending-easier-for-millennial-home-buyers
On – 06 Jan, 2018 By Aly J. Yale